dotJS – The largest JavaScript conference in Europe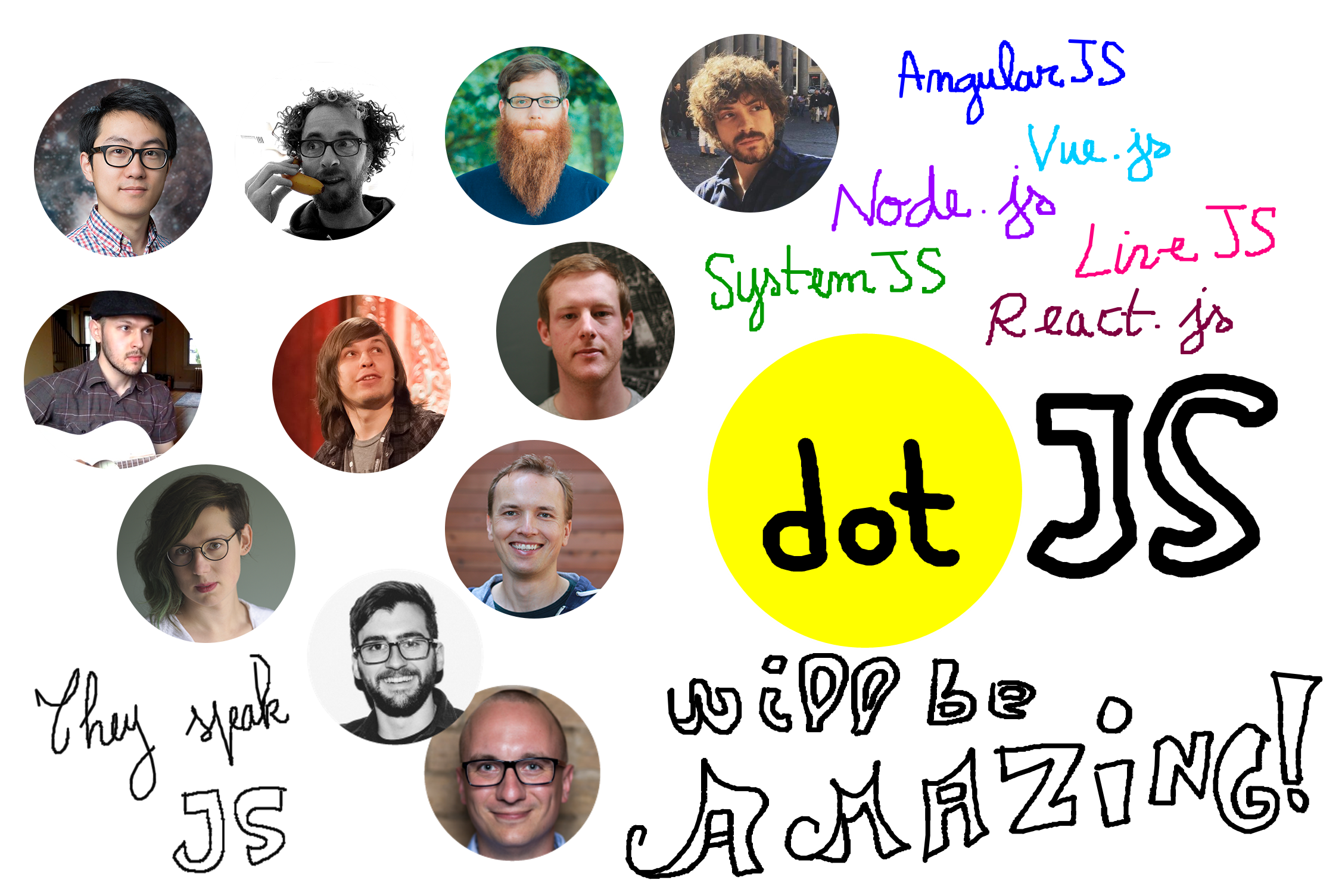 December 5th, 2016
Aubervilliers, France
To make it short and to quote the website you should visit :
"Come see the best developers worldwide speak on the most beautiful stages Paris has to offer."
The Conference is made for developers. So, we can expect some technical talks.
The goal is to help developers to have a better understanding of the technical details about the Javascript languages.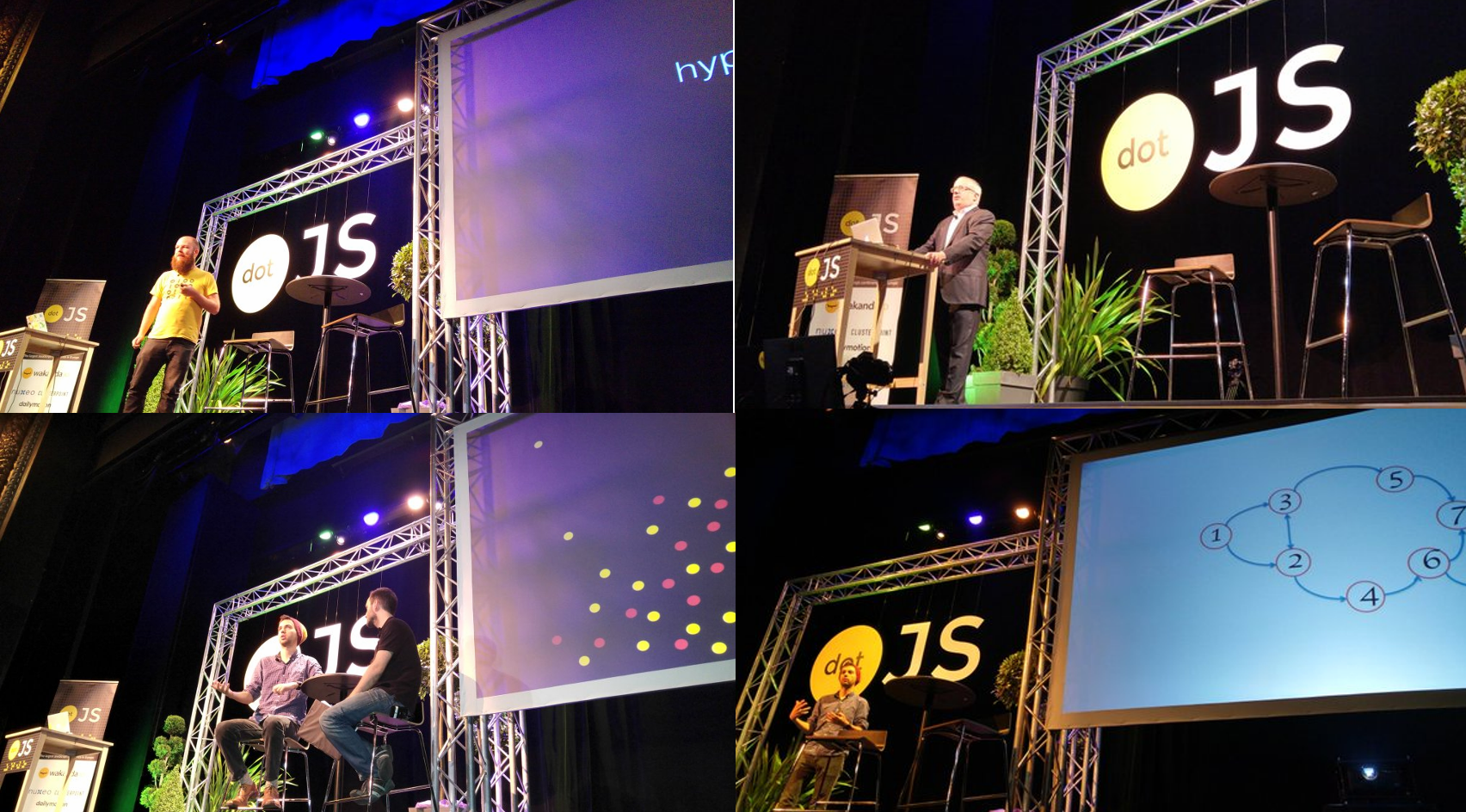 The talks are meant to be rich and useful. Thus, dotJS will invite on the scene the best developers in the world and the talks should not exceed 20 minutes so that we can focus and get the most value from them.
It will also be an opportunity to meet new people.
So let's meet @dotJS.
See you on DataSciencePost !